Paolelli.com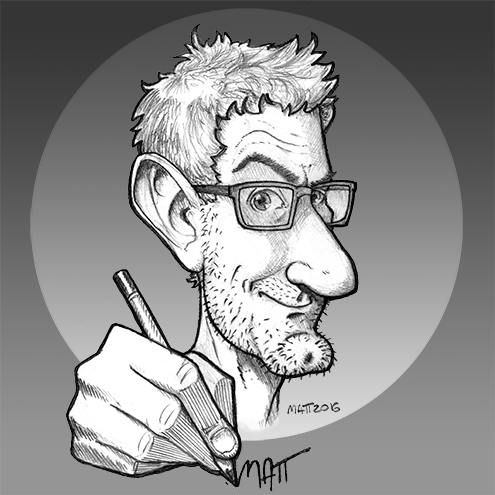 This is it! After thinking about it for quite a while, after several tests that took me a long time, after doing and undoing, I finally manage to get the new version of the Paolelli.com website online.

I should have called it 'Matteo Paolelli - Drawings', because it is these that, from now on, will be solely contained on the site, leaving other interests set aside (from the site), to concentrate on more... artistic production.

Instead, I kept the old name, firstly because I already had the domain, and secondly because an email like info@matteopaolellidrawings.com well, you know what I mean...

So, welcome and happy browsing!
© Copyright Matteo Paolelli