Hi and welcome!


Thank you for visiting.

After some time, I've renewed the look of the site and its contents; I am still working on completing the various sections and adding something interesting.

Inside, you will find my drawings, in their various expressions, and a section dedicated to resources for the digital drawing software Clip Studio Paint.

A part of the website
that wasn't there before
is the one dedicated to the blog: besides some news and considerations, I would like to use it to publish some "how to" dedicated to Clip Studio Paint, rewriting and/or integrating parts of my notes.
By the way, I became a Clip Studio Paint Evangelist in April 2023! See the news in Resources.

Be patient if everything is still not working as it should, it should become fully functional soon.

In the meantime, happy browsing!
Matt

The English version of the site slightly differs from the Italian: some content is not adaptable and some other could be not translated yet.

Check back soon!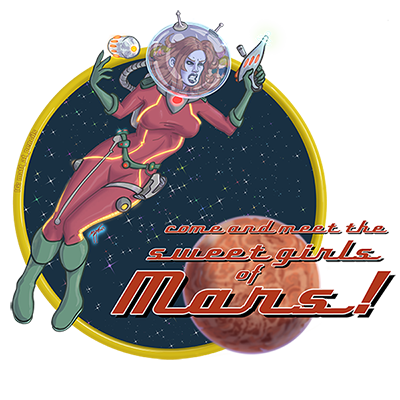 New caricature: Guido CrosettoUtility: switch from mm or cm to pixels and calculate resolution. And vice versa.New cartoon: The Sweet Girls of Mars!Blog: layers in Clip Studio PaintI am a Clip Studio Paint Evangelist! See in Resources