Hi and welcome!


Thank you for visiting.

On this site
you will find my drawings, in their various expressions
(caricatures, comics, illustrations...)
, and a section dedicated to resources for the digital drawing software Clip Studio Paint.

There is also a blog: in addition to some news and considerations, I would like to use it to publish some "how to" dedicated to Clip Studio Paint, rewriting and/or integrating parts of my notes on the programme. By the way: as of April 2023, I have become a Clip Studio Paint Evangelist! See the news in Resources.

H
appy browsing!
Matt

The English version of the site slightly differs from the Italian: some content is not adaptable and some other could be not translated yet.

Check back soon!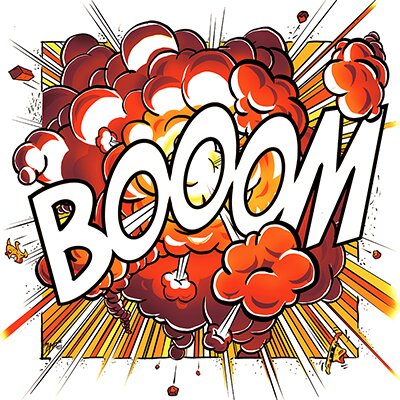 New caricature: Guido CrosettoUtility: switch from mm or cm to pixels and calculate resolution. And vice versa.New cartoon: The Sweet Girls of Mars!Blog: layers in Clip Studio PaintI am a Clip Studio Paint Evangelist! See in ResourcesComic: Holly Jazz, the most dangerous killer of Chicago!